'O MAGOSTO'
You might be thinking… what is this blog post about?
Why is there a chestnut in the title?
Has this something to do with autumn?
Well… you are right… partially 😝
This has something to do with with Galician region, this time of the year and traditions, above all.
The chestnuts, those autumn fruits that Galicians appreciate so much, are already beginning to be ripe and ready to be tasted. The magosto is, in itself, roasting chestnuts on the fire to taste them.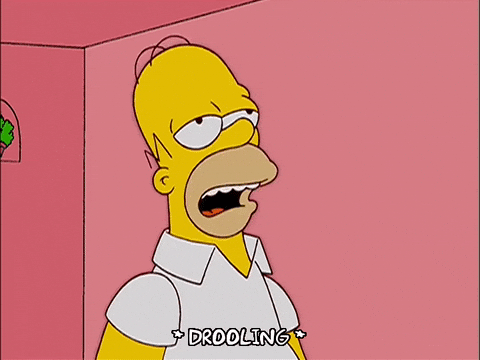 This tradition is performed every year among the 1st – 20th November in every town, village and city of Galicia, either in small private magostos or in large popular festivals and even in schools. The magosto is part of Galician history, culture and tradition.
Although the magosto is celebrated throughout Galicia, and some areas around the Northern part of Spain, some of the most popular and multitudinous festivals are in the provinces of Ourense and Lugo. This is mainly because here there are some of the largest populations of chestnut trees in Galicia and a great part of the population is involved in the cultivation and harvesting of these fruits as a way of life.
Hereunder you might find best Magosto festivals, according to Spain Yourway 😉
And you… do you have a special festival in your homeland during autumn season?🍁